Inside the Football Recruiting Process
By Tucker Dunn, Central Catholic High School
January 7, 2019
Mr.Bezila, '99, our very own Dean of Students and offensive coordinator for the football team here at Central Catholic, might seem like he does the same thing everyday like yelling at students for not having their I.D. lanyard on, for not having their shirt tucked in, for goofing around etc. in the halls. Or on the football field, like calling plays or yelling at players. But he actually plays another role that most people don't know about.
The football program at Central Catholic is known as a Division I football player producing factory. In the most recent years, this wouldn't be done without Mr. Bezila. When football coaches from all over the country come in to Central Catholic to recruit our football players, Coach Bezila is the person to speak to these coaches about the players because he is the only football coach that is on the faculty at Central. He takes his knowledge of the prospective recruits with their abilities in the classroom and on the field and passes that on to the college coaches. I had the opportunity to interview Coach Bezila to understand more about his role.
A lot of what Coach Bezila does with college recruiters is done face to face with him speaking to these different coaches. The first question presented to him was if he always told the truth and he responded with a very straightforward answer with, "Yes, of course I am always 100% truthful." Now you might be wondering what if a coach asks Mr.Bezila about a player's work ethic in the classroom and that player is lazy?
Coach Bezila would have to tell the truth in order to keep those schools coming back to recruit players from Central in the future. During these conversations with college coaches, Bezila said that all the coaches have been very nice and there hasn't been a coach that he doesn't like. But, Coach Bezila also said that "You just see with some coaches that they're just in it for the business and not for the individual player."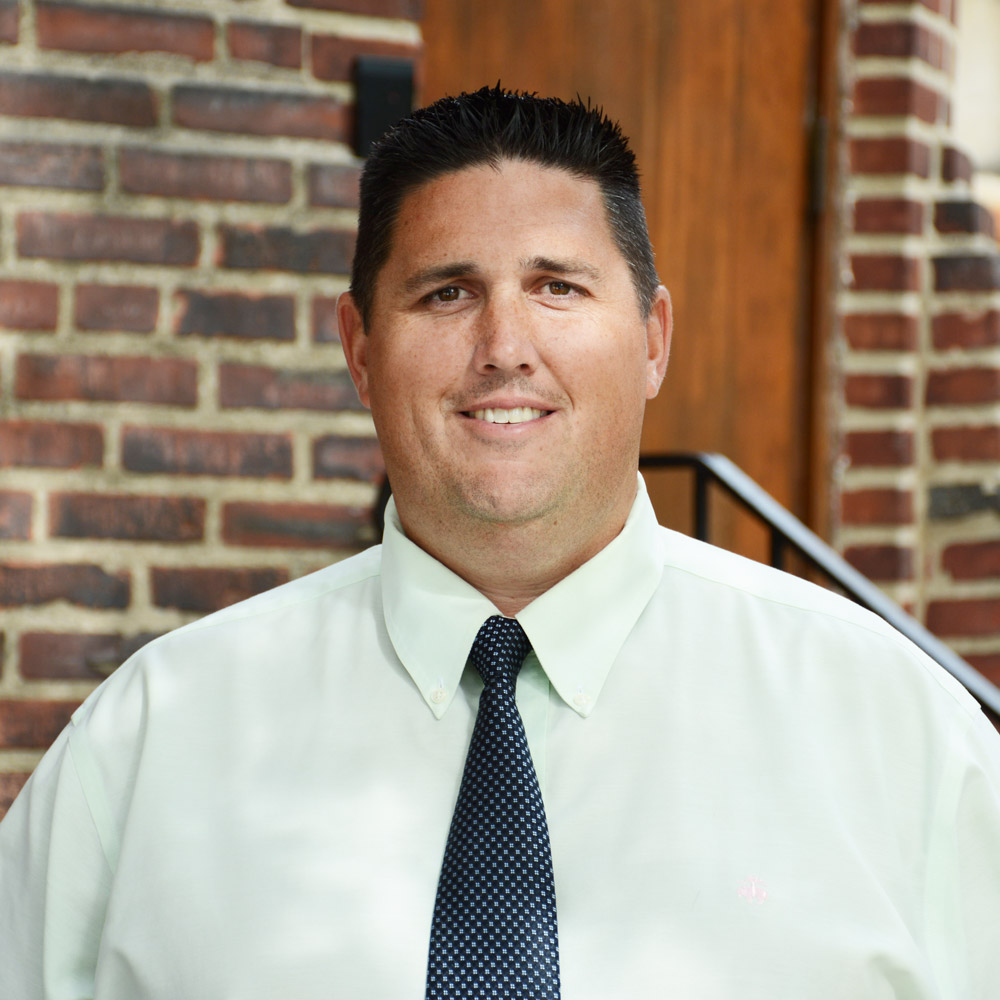 The next set of questions presented to Coach Bezila were specifically about the recruiting process and some tricks of the trade for a player on how to get more exposure to college coaches. First, I asked him "What are some tips to prospective football student athletes on how to get a college coach interested in them?" Coach Bezila responded with "If a coach is coming into to talk to you: always be in school, look your best, and to have good grades and to know your core GPA off the top of your head, not including electives. I asked what the main steps of the recruiting process are, and his answer was thorough:
"Step 1 is to create a highlight film of your season. Step 2 is to network, what that means is to find the colleges that you want to go to and contact the recruiting coordinator, the coach that recruits your specific geographical area, and the coach that coaches your position by sending them your information and your highlight tape. Step 3 is to register with the NCAA Eligibility Center, which every prospective NCAA student athlete has to register with to be able to play sports in the NCAA." The next step is to take the SAT or ACT, which Coach Bezila recommends that his players take it in the spring of their junior year.
A lot of people always wonder how football recruiting is different from the way it was 20 years ago. Coach Bezila is a person that can answer that question with 100% accuracy because he was recruited by Division I schools to play football. His top choices were the University of Connecticut, the University of Rhode Island, the University of Delaware, and Hofstra University. He eventually chose Hofstra and played football there. He said the main difference in recruiting between now and then is that highlight tapes were a lot harder to create back then because they were on VCR and not digital. Another big difference, Coach Bezila said, is that recruiting usually started your senior year back then, but now it starts your sophomore year.
To finish off the interview, Coach Bezila was asked if there were any interesting experiences he has had with college coaches when they come into Central. He said "About three years ago, one of Toledo's coaches was here to recruit one of our seniors and the coach was leaving through the quad door and he missed the first step on the stairs going out to the quad and a car was parked in the quad and he tried to accelerate by catching himself, instead of falling and he rammed into the car and damaged the car."
Because Coach Bezila has access to the security cameras he sent that to the Toledo head coach, Jason Candle, and the Toledo team was having a meeting one day and Coach Candle showed the video and said "If you guys can hit on the football field as hard as Coach Ward hit this car, you can play for us here at Toledo."
Coach Bezila, as shown in the interview, is really not what he comes off as just a administrator or football, he is the facilitator for the recruiting of our football students here at Central.
This story was originally published on The Viking on January 1, 2019.