Head in the clouds
Pilots get grounded in aviation
Ellie Melvin
By Ellie Melvin, Lake Zurich High School
April 9, 2019
Civil Air Patrol may be called America's best-kept secret, but students in its cadet program are about ready to shout about it.
Civil Air Patrol (CAP) is an auxiliary of the U.S. Air Force and is said to only be heard of when a plane goes down. CAP is tasked with disaster relief and inland search and rescue missions, and its cadet program for teens focuses on leadership, aerospace, fitness, and especially character education.
"[CAP is] really preparing me for my future," Jake Mack, freshman and second-year cadet, said. "[There are] a lot of people [who] dedicate themselves to a medical club or press club to get themselves prepared for the future in an occupation. This is a great program, and it's preparing me for what I want to become, which is a pilot."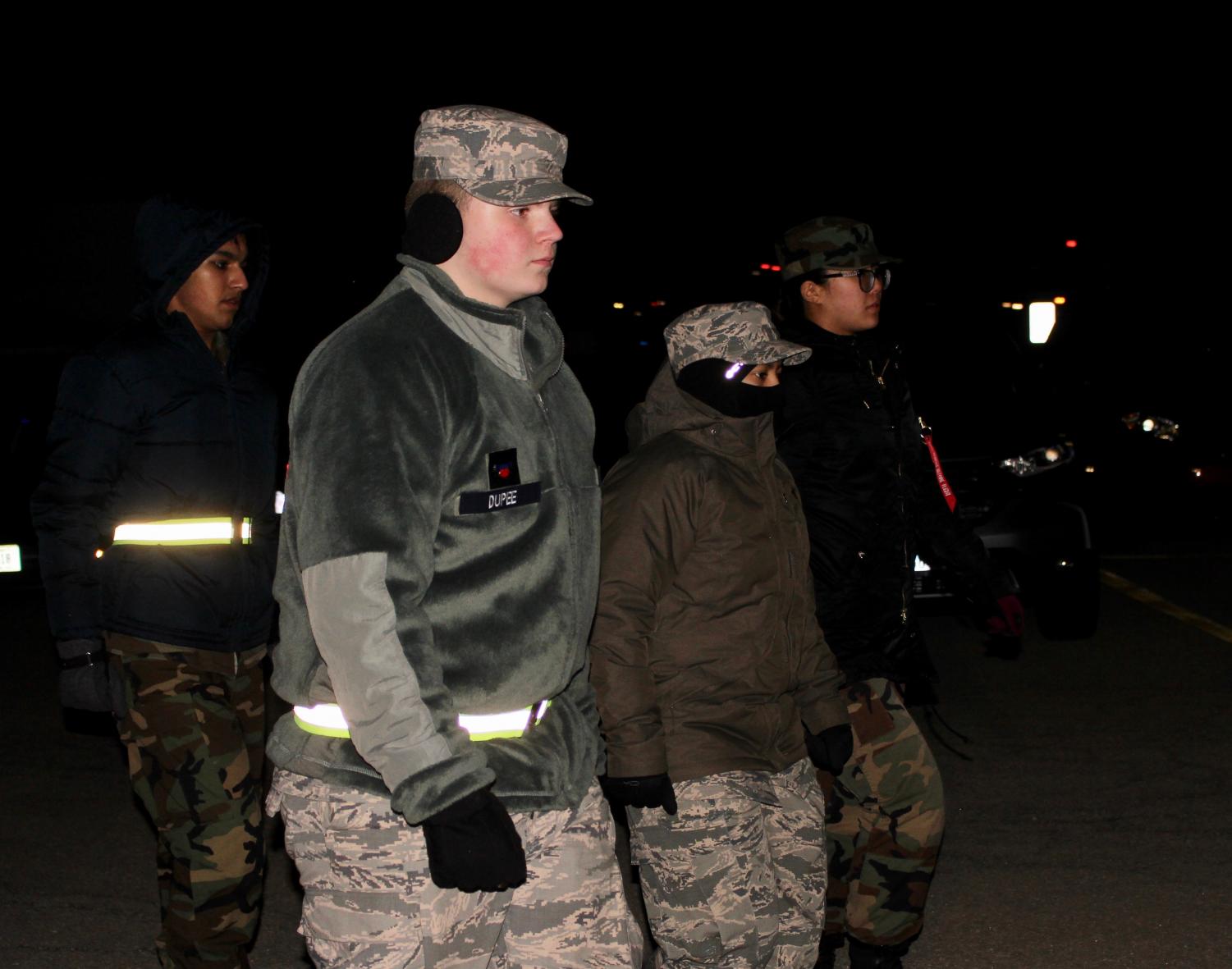 Mack joined Civil Air Patrol on the recommendation of a family friend, and a pilot himself, who recognized Mack's passion for aviation. Mack has earned the rank of Cadet Master Sergeant and Culu Flight Sergeant in the year that he has been in the program. Since then, he has already seen a difference.
"[Civil Air Patrol] teaches you about leadership and self-discipline," Mack said. "If you were to take a look at my grades before and after joining, you could definitely see or notice that my self-discipline and self-management shot up."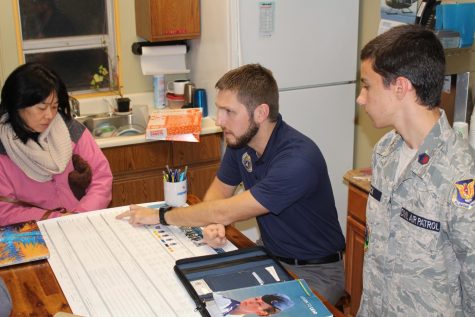 Second Lieutenant Bret Potter, deputy commander for cadets like Mack in the Palwaukee Civil Air Patrol squadron, was a student in the program in his youth and recognizes similar advantages to cadets getting involved at a young age.
"This program teaches kids things that they're not really being taught in school regularly, like a certain level of discipline [and] a respect for leaders," Potter said. "There's additional aerospace education and STEM emphasis that you're not really getting in your typical high school math and science classes."
Mack is not the only student who has taken advantage of the program's various opportunities.
Nathan Dupee, freshman and cadet, is an Airman First Class in Civil Air Patrol. Dupee learned about the program through Mack and joined the same squadron out of interest in aeronautics and piloting.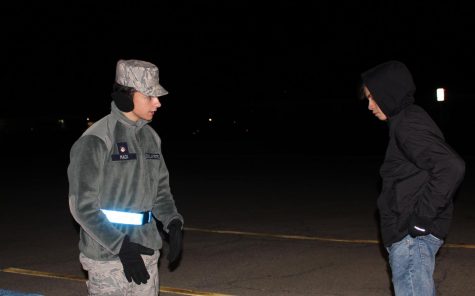 "[CAP] is really just fun," Dupee said. "It's really entertaining. You're able to do something greater in your life, [and] it helps if you want to go in the Air Force or any military thing, but they don't pressure that at all."
Both Dupee and Mack have aspirations to become pilots, and Dupee even plans to stay with Civil Air Patrol as a lifelong commitment. He says he hopes to someday "actually save people with emergency rescue and services," and to be an influence on the country as well as individuals.
"You're teaching the future leaders [of the world]," Dupee said. "You're able to shape people's lives, help them out, and just get them into better positions."
This story was originally published on Bear Facts on March 18, 2019.