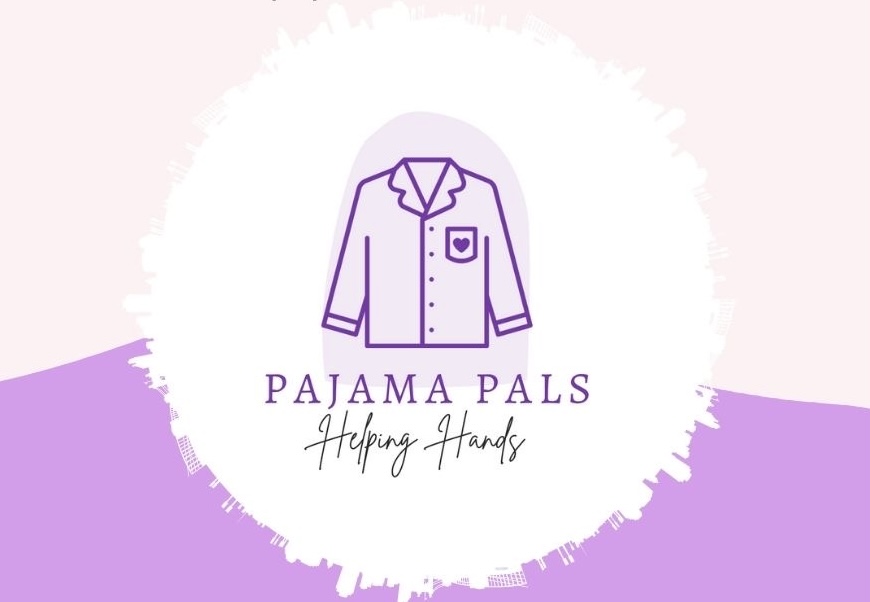 Merris Gable
Pajamas are something that we change into at the end of every day before crawling into bed for a restorative night's sleep. That being said, there are thousands of children who don't have the luxury of enjoying the comfort of a cozy and well-fitted pair of pajamas.
Three BPHS students, juniors Meghan Krapp and Merris Gable and senior Tori Krapp decided to make a change in children's lives by starting an organization called Pajama Pals.
Pajama Pals is a nonprofit organization that is dedicated to helping children in shelters and foster homes.
Starting on Wednesday, Dec. 1, a pajama drive will be held during the entire month of December.
Pajamas are one of the most sought-after items for children in foster shelters and in transition.
In the United States, there are more than 400,000 children in foster care. In Pennsylvania alone, there are approximately 14,000 children currently in foster care. 
From Oct. 18 – Oct. 29, Pajama Pals held a Halloween pajama collection drive. Bins were placed throughout the school for students and staff to donate new, unused pajamas to the organization. Pajamas were also collected throughout the community. 
During those two weeks, 88 pairs of pajamas were donated.
Just like the Halloween drive, throughout December, students and faculty can donate new pajamas for children ages newborn to 18 at drop-off locations around the school. The drop-off bins are located in the main lobby, the Bean and Berry, and Rooms 120 and 409. 
"All of the research shows that children need a routine to thrive, and pajamas are one way of helping to establish a routine and a sense of belonging," said Gable.
On average, children grow about 2.5 inches per year and gain about 4-7 pounds until puberty starts. Without access to new pajamas, children in foster care could potentially be wearing pajamas that do not correctly fit them.
"Most of us have never had to worry about basic necessities, like pajamas and toiletries, but not everyone is so fortunate," said Meghan Krapp. "We just wanted to come up with some way to help foster children be a little more comfortable while they are sleeping."
In order to make sure foster children are comfortable and feel safe in an unfamiliar environment, Pajama Pals started collecting money and pajamas to donate to local shelters.
On Oct. 13, a donation jar was placed at the BPHS school store the Bean and Berry to collect monetary donations.
The jar stayed at the Bean for two weeks, ending on Oct. 29. During those collection days, Pajama Pals made $217.18 in donations. 
During the week of Nov. 15-24, a donor appreciation event was held at the Bean and Berry. 
Pajama Pals solicited $1 donations and in exchange, the donator received a ticket with a chance to acquire a $25 Visa gift card. 
During the week of Dec. 13-17, Pajama Pals also hopes to hold a homeroom competition throughout the school. 
Each homeroom will receive a donation envelope and an information sheet to place in their room. 
The competition will be held against grade levels. Whichever homeroom for each grade level donates the most money, will receive a donut party which will be held on Monday, Dec. 20.
Tori Krapp said, "Donating to Pajama Pals can highly influence a child's life because you are giving them something to help them feel comfortable in one of their body's natural healing habits, sleeping."
For further information, follow the Pajama Pals Instagram and Facebook accounts @pajamapals or email them at [email protected]
This story was originally published on Hawk Eye on December 1, 2021.