To the average passerby, the small quarter of a field that is home to more construction trucks than home games might be overlooked. But for students who do not have the opportunity to play their sport on it, the patch of grass stands as a constant reminder.
In the 2023 handbook,The Florida High School Athletic Association added Section 9.2.2.6 that states, "A student who attends a traditional public school that does not sponsor an interscholastic athletic program in one or more sports may participate (…) at any public school in which the student resides or a private school that will accept the student for participation." With this amendment to the state's student athlete policy, students are now able to participate in sports that their school does not offer.
"I was very resentful at the start because I was upset that I wasn't allowed to play the sport and others were," communications sophomore Sloane Clarke said.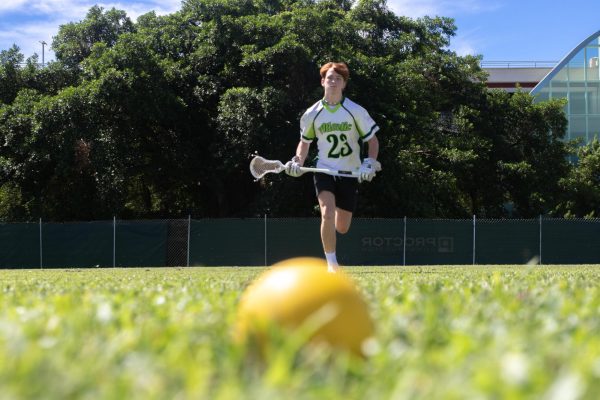 Clarke has been playing lacrosse for four years on various club teams, dedicating seven to eight hours a week to practice and traveling to compete on weekends. Despite her current commitment, she said she would rather participate in a school team sport due to benefits like creating stronger bonds with classmates.
Story continues below advertisement
"There's something about playing with others (at your school) that you know you have a bond with that makes you love your sport that much more," Clarke said. "It's hard to ignore it when you can see it missing."
Although the amendment solves the problems of some student athletes, the adjustment does not support everyone. A bell schedule is not something all students can work around. Vocal sophomore Daniel Jones has been playing football since elementary school, but said he had always hoped to reach a high school level. The addition of this bill created false hope for students like Jones that cannot leave class early everyday to make it to a different school's practices or games.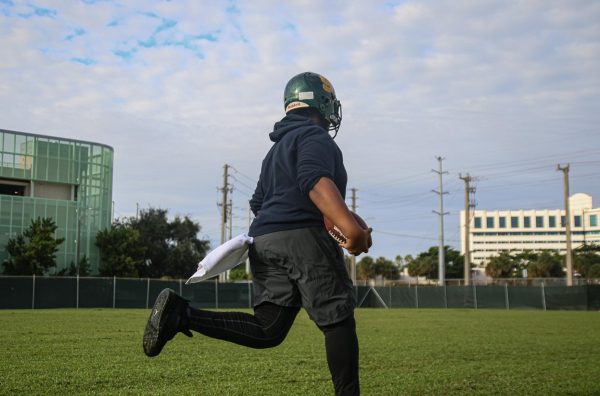 "It was a really big part of my life, honestly," Jones said. "It really is a bummer that I have to love (football) less because I'm so discouraged to play."
Theatre senior Emma Thron attended William T. Dwyer High School for her freshman and sophomore years and became the color guard captain while she was there. In transferring schools, she was able to remain on the team, but has faced drawbacks such as missing the beginning of practices.
"As long as you're keeping on top of your work, and you're not falling behind, then (the team) will be more lenient to you," Thron said.  "I've had to find workarounds. In technical (theater), it's really important you are on a crew, doing something, gaining lab hours."
Past all the limitations, with this amendment, sports has become more accessible for students in schools with limited sports opportunities. Strings sophomore Gavin Chandler has also played lacrosse for many years, but was not able to play it as much after starting high school due to the school's lack of a lacrosse team.
"I'm really excited to go out and play the sport I love because high school sports is a whole other environment," Chandler said. "It's relieving because one of the biggest factors that made me hesitant about coming here was not being able to play the sport I love."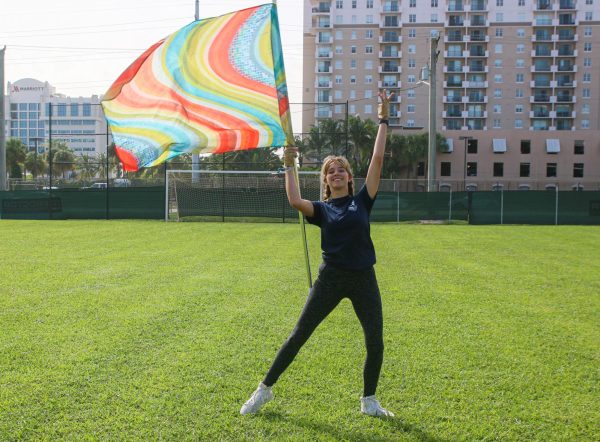 This story was originally published on The Muse on November 10, 2023.