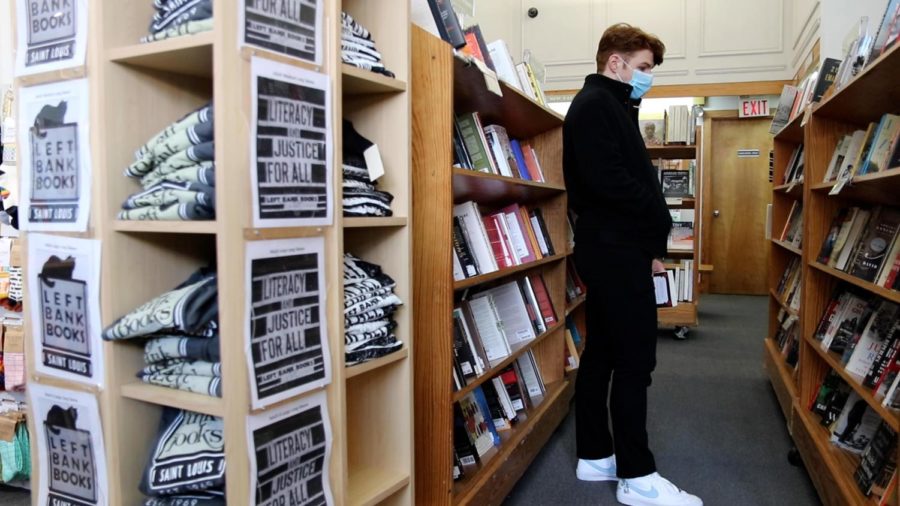 MHSNews | St. Louis Bookstore Fights Book Bans With Free Books
Left Bank Books, the oldest and largest independent bookstore in St. Louis, is fighting growing efforts to ban books from public school libraries across the US. Their weapon of choice? Free books.
This story was originally published on Marquette Messenger on March 5, 2022.