Courtesy of Columbus City Attorney's Office
Analysis: In case of local prosecutors' abortion pledge, politics outweighed practicality
Two Ohio prosecutors promised they would not enforce Ohio's new abortion laws. Local abortion providers are following them anyway.
Following the Supreme Court's overruling of Roe v. Wade and the subsequent enaction of Ohio's ban on abortion after a fetal heartbeat is detected, two Ohio prosecutors pledged they would not prosecute abortion-related crimes – a pledge that, at least in the case of abortion providers located in Cuyahoga County, is having little if any practical effect.
The abortion ban, which Ohio Governor Mike DeWine signed as far back as 2019, went into effect on June 24 after an injunction was lifted following the high court's decision in Dobbs v. Jackson Women's Health Organization. On that same day, Cuyahoga County Prosecutor Michael O'Malley and Columbus City Prosecutor Michael Klein signed a joint statement with other elected prosecutors across the nation promising to not prosecute abortion-related crimes. (Cleveland's Chief Prosecutor, Aqueelah Jordan, did not sign the statement but made a similar pledge.)
"We stand together in our firm belief that prosecutors have a responsibility to refrain from using limited criminal legal system resources to criminalize personal medical decisions," the statement read. "As such, we decline to use our offices' resources to criminalize reproductive health decisions and commit to exercise our well-settled discretion and refrain from prosecuting those who seek, provide, or support abortions."
For two weeks after Sept. 14, the Preterm Abortion Clinic will be providing abortions through 21 weeks, Preterm Interim Executive Director Sri Thakkilapati said in an interview with The Exponent. This is following the temporary restraining order placed on the abortion ban by Hamilton County Judge Christian Jenkins after the American Civil Liberties Union of Ohio filed a lawsuit on behalf of abortion clinics such as Preterm.
Before the restraining order took effect, the Preterm Abortion Clinic was bound to follow the newly enacted state law. Thakkilapati said there is too much risk to not follow the law, and the state Attorney General, David Yost, has paths he could take to prosecute the law.
"Even if the prosecutor doesn't prosecute our clinic or our physicians, the State Attorney General could prosecute," Thakkilapati said. "They could close us down because it's a state law."
The Attorney General cannot force the local prosecutors to prosecute abortion crimes, but they can prosecute felonies given permission from the governor, Peter Shipley, communications director for the Columbus City Attorney's office, told The Exponent via text message.
"There is no ability for the Attorney General to be appointed to the prosecution of stand-alone misdemeanor state code violations," Shipley said. "The special prosecution unit of the Attorney General's office can prosecute felony level offense upon request."
Even knowing that Yost could prosecute, the joint statement signed by the prosecutors states that they will not be interfering in the day-to-day activities of Preterm through investigations, Thakkilapati said.
Preterm receives a lot of nuisance complaints from anti-abortion advocates, Thakkilapati said.
"The anti-abortion protesters will say stuff like, 'They're killing babies in there,' Which we're not, but that is their interpretation or understanding of what we do," Thakkilapati said. "A county prosecutor typically doesn't investigate those kinds of things, but they do have the ability to send the police out to come to our clinic and sort of make it hard."
Klein, who like O'Malley is a publicly elected official, said that he made the policy as part of the statement because he believes it is important for his constituents to be aware of his positions.
"Folks are scared, women are scared in particular, about the future of healthcare and their personal decisions," Klein said. "And so, joining a group of prosecutors gives us a chance to weigh in on the subject so that we can, to the extent possible, let our constituents know that we're in their corner. We are backing them and support their own personal decisions."
BW Associate Professor Peter Kwiatkowski said that the decision to make it a public statement was partially a political one.
"Why announce it to the world?" Kwiatkowski said. "Why sign a publicly put-out letter? You can just have the policy and tell your prosecutors."
Signing the statement could also be a message that abortion is not wrong even though it is illegal, Thakkilapati said.
"Laws are sort of the strictest form of norms of social understanding," Thakkilapati said. "So, I think one thing that statement does is really push back against the idea that abortion is wrong."
Klein said that he became a prosecutor to improve public safety, and prosecuting abortion-related crimes does not match that goal.
"When I look at my role as a prosecutor and the role that I play in promoting public safety," Klein said, "nowhere near the top of that list, and possibly not on the list at all, is a prosecutor inserting himself or herself into the private personal decisions between a woman and a doctor."
The power to not prosecute certain crimes is known as prosecutorial discretion. Kwiatkowski said, when he was a prosecutor, as an example of how broad prosecutorial discretion is, he would use his discretion on traffic-related crimes.
"We have discretion in deciding which charges we bring, which crimes we're going to prosecute you for, and we have discretion in how we end those prosecutions."
Kwiatkowski said he believes every prosecutor uses prosecutorial discretion to uphold justice and fairness.
"You're always trying to seek justice and fairness," Kwiatkowski said. "There are bad prosecutors out there, I'm sure, but I think they are the vast minority of prosecutors."
This story was originally published on The Exponent on September 26, 2022.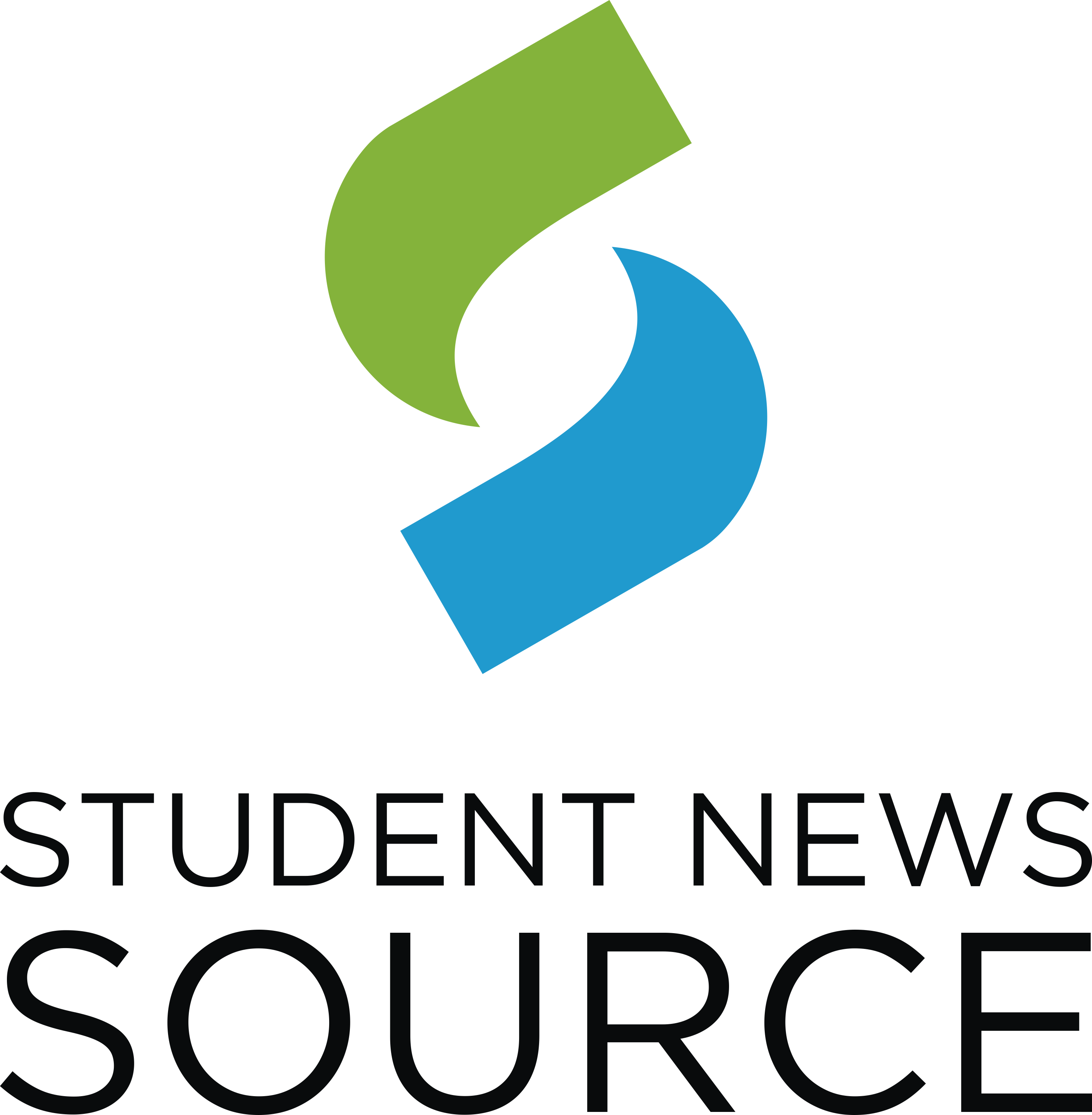 Read this story in The Source App...